CMU Unveils Crazy Throwback Uniforms
September 19th, 2013| by Lost Lettermen
Saturday is Traditions Day at Central Michigan. To commemorate the occasion, the Chippewas will take the field against MAC rival Toledo in uniforms that pay tribute to two different eras of CMU football.
The jerseys — modeled after those worn by the 1942 team — are predominantly gold with maroon splotches on the shoulders. Additionally, a giant maroon "C" is front and center on the jerseys, which also inconspicuously feature the players' numbers on the top right.
The helmets are a mix of old and new and are our favorite part of the ensemble. Using the Chippewas' helmets from the 1960s as inspiration, they're predominantly matte maroon with a gold stripe going down the middle — the epitome of simple yet elegant.
As far as out-there retro uniforms go, these ones hit all the right notes. Grade: A-
[CBSSports.com | Dr. Saturday]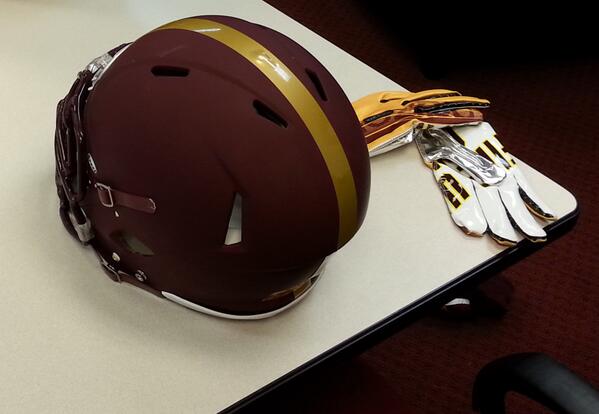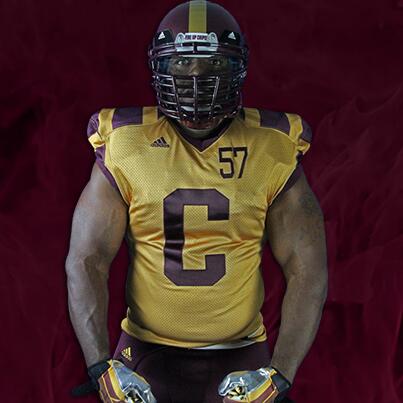 Comments
comments