ESPN's Erin Andrews Hits South Beach
June 12th, 2012| by Lost Lettermen
ESPN college football sideline reporter Erin Andrews took her talents to South Beach and the internet took notice.
Countless sports blogs have posted photos of the beautiful reporter hitting the beach in Miami over the weekend and TMZ added fuel to the fire by speculating that Andrews has been, well, surgically enhanced.
While it might be a coincidence, this is certainly a good time for Andrews to remind her employers at the Worldwide Leader just how invaluable she is since she hasn't been on the air since the ACC men's basketball tournament exactly three months ago. Her ESPN contract expires on July 1st and there has been speculation she could leave the network like Michelle Beadle recently did.
A University of Florida graduate, the 34-year-old Andrews currently lives in New York City and has been with ESPN since 2004.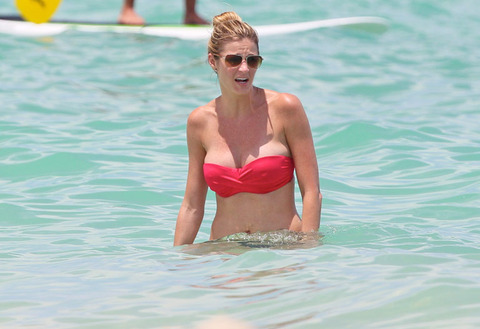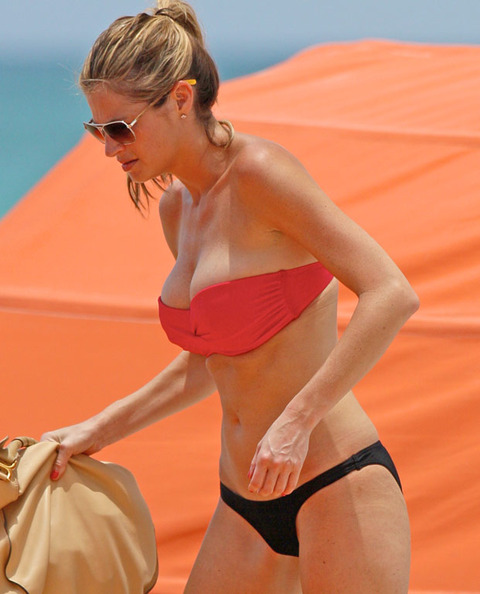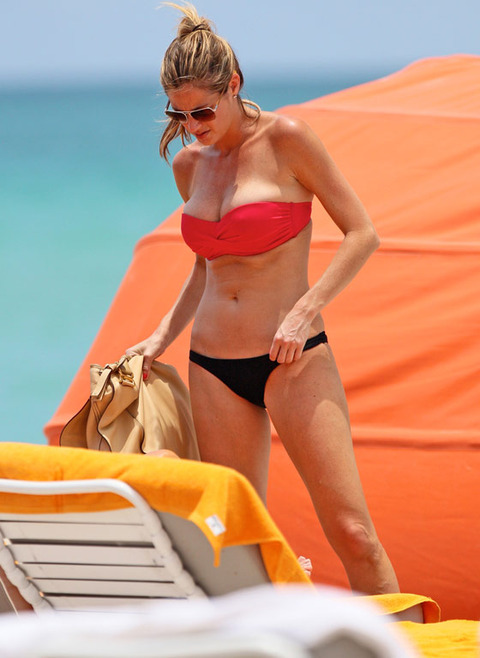 Photos via TMZ
Comments
comments