Honey Badger Wisely Cancels Draft Party
April 25th, 2013| by Lost Lettermen
Perhaps former LSU cornerback Tyrann Mathieu has learned a little bit about the value of humility.
Originally planning to hold a party on Thursday night at Manhattan's SL nightclub billed to celebrate him being a "1st round draft pick," Mathieu (or perhaps his agent or another one of his handlers) decided to cancel it.
There will be no party for Tyrann Mathieu!!

— Tyrann Mathieu (@Mathieu_Era) April 24, 2013
A wise move on his part, but he could have owned up to his mistake in a more professional way – not to mention one in which he doesn't refer to himself in the third person.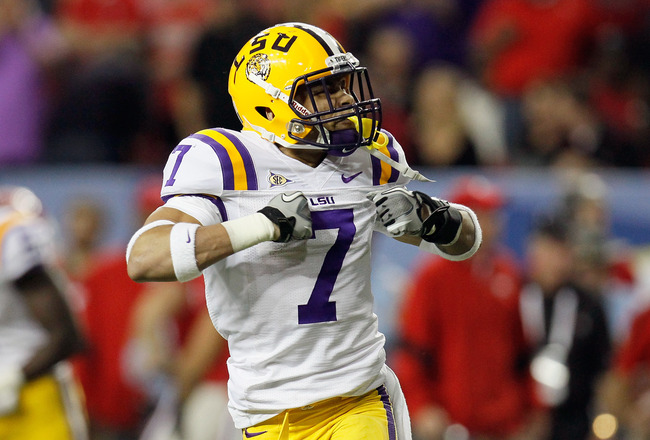 Comments
comments