Iowa RB Bullock's Vine Account Takes Off
May 8th, 2013| by Lost Lettermen
If his football-playing career comes to an end after college, Iowa's Damon Bullock might want to consider looking to Comedy Central for employment.
The junior running back has maintained a very active account with Vine, a mobile app purchased by Twitter last October that enables users to create and post six-second video clips. Bullock has been rightfully active, too; the man (who partners with Hawkeyes CB Jordan Lomax on the sketches) has a gift for comedy.
The best example of which, in our opinion, is the sketch "How to Get White Girls," in which Lomax — hiding around the corner of a building — has a piece of string tied to a Starbucks cup as a trap for unsuspecting "victims" passing by. Sophomoric? Definitely. But also really clever and funny.
Because of the Twitter ban mandated by head coach Kirk Ferentz, Bullock hasn't shared these videos on any social media platform. Thankfully, the entire catalog can be viewed on his Vine dashboard. If you're going to do anything with your time today, watch Bullock flex his comedic muscles. You'll be more than happy that you did.
[Vine | The Gazette | Black Heart Gold Pants]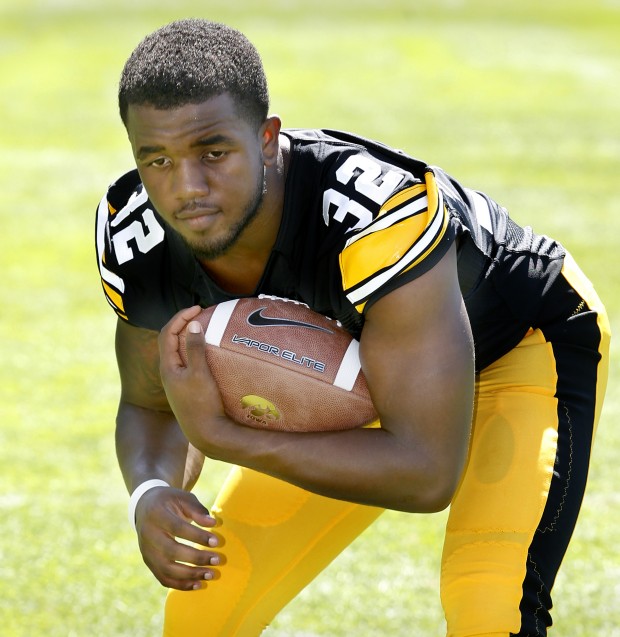 Comments
comments