Lorenzo Booker: FSU is 'Varsity Blues on Steroids'
January 10th, 2014| by Lost Lettermen
Back in 2002, RB Lorenzo Booker shocked many people when he committed to Florida State after Notre Dame was heavily favored to land his services. Eleven years later, Booker – most recently a member of the Chicago Bears during the 2012 preseason – says it was largely because of the girls.
"When you're blowing somebody out in the game, you tend to start looking in the stands," Booker told TMZ. "When you see beautiful women in the stands, it makes you play harder. That's just a fact. … I was looking at Notre Dame, ugly women and cold weather. Florida State? That's like Varsity Blues on steroids."
Considering that the 1999 film included a cheerleader seducing a football player in a whip cream bikini and a teacher who doubled as a stripper, we're sure Florida State's administration is thrilled with this analogy.
[TMZ]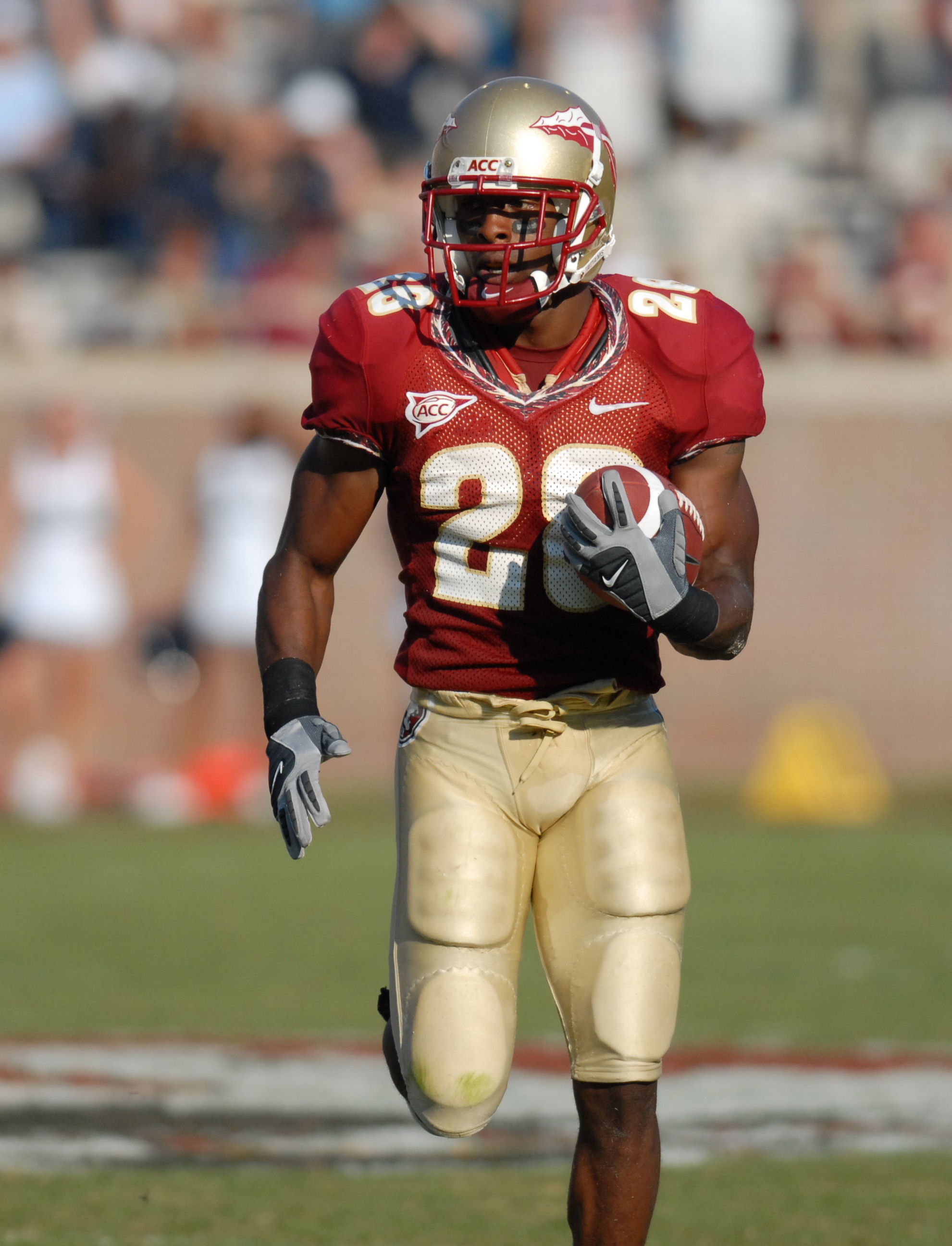 Comments
comments