Mark Hollis' Future Sporting Extravaganzas
December 10th, 2012| by Lost Lettermen
By Jim Weber
Where everyone sees a "visionary leader" in Michigan State athletic director Mark Hollis, I've always just witnessed mindless buffoonery.
This dates back to my time at the University of Michigan, when he worked in the Michigan State athletic department and was the "architect" of the "Cold War" hockey game between UM and MSU in 2001 and the "Basketbowl" between State and Kentucky in '03.
Dubbed as revolutionary sporting events, they appeared to me as overhyped gimmicks that had fans so far removed from the action they were better off watching on TV.
MSU's athletic department became such a joke to us at Michigan's student newspaper, The Michigan Daily, my best friend Brady McCollough wrote a fabulous parody column our senior year about how Michigan State was scheduling a Trojan War rematch in football with USC to be played in Troy. It's even funnier now that Hollis is actually planning a USC vs. Michigan State basketball game to be played in Athens.
Yes, Hollis hit a home run with last year's Carrier Classic. But Hollis' latest idea of playing four games at once in Cowboys Stadium is flat-out quackery. If that was such a great spectacle, I would regularly watch guys hoop it up at the local park.
And yet, fans seem to love the idea because we are at a point in college sports where marketing ploys in the form of events and uniforms aren't judged by their merits but the principle of "the more ridiculous, the better."
Want to know what Hollis has planned next?
I've decided to break out the crystal ball like Brady and envision the future of Michigan State sporting extravaganzas:
• 2013: Hockey in Antarctica: I can already see the coverage for the first sporting event held on the seventh continent: "Sports' Final Frontier." There will be no need to build an actual ice rink and Hollis will also set a Guiness World Record for "Most penguins to attend a sporting event" (currently at 0).
• 2014: Soccer in Rio de Janeiro: The World Cup is coming to Rio de Janeiro in 2014 but playing an MSU soccer match at Maracanã Stadium just wouldn't be "outside the box" enough for Hollis. Instead, MSU's AD will stick to soccer's roots by having a soccer match played in the streets of Rio without shoes in a ten-foot wide alley. 

• 2015: Diving at Niagara Falls: If a man survived a suicide attempt last March by jumping off the falls, surely collegiate divers can handle it. Platform diving is already majestic at 10 meters (33 feet); wait until you see someone dive off the 51 meters (167 feet) of Niagara Falls.
• 2016: Cross Country at The Great Wall of China: Cross country events are normally held at the most boring locations possible. No longer! Big Ten commissioner Jim Delany is already drooling over the prospect of breaking into the China market for The BTN.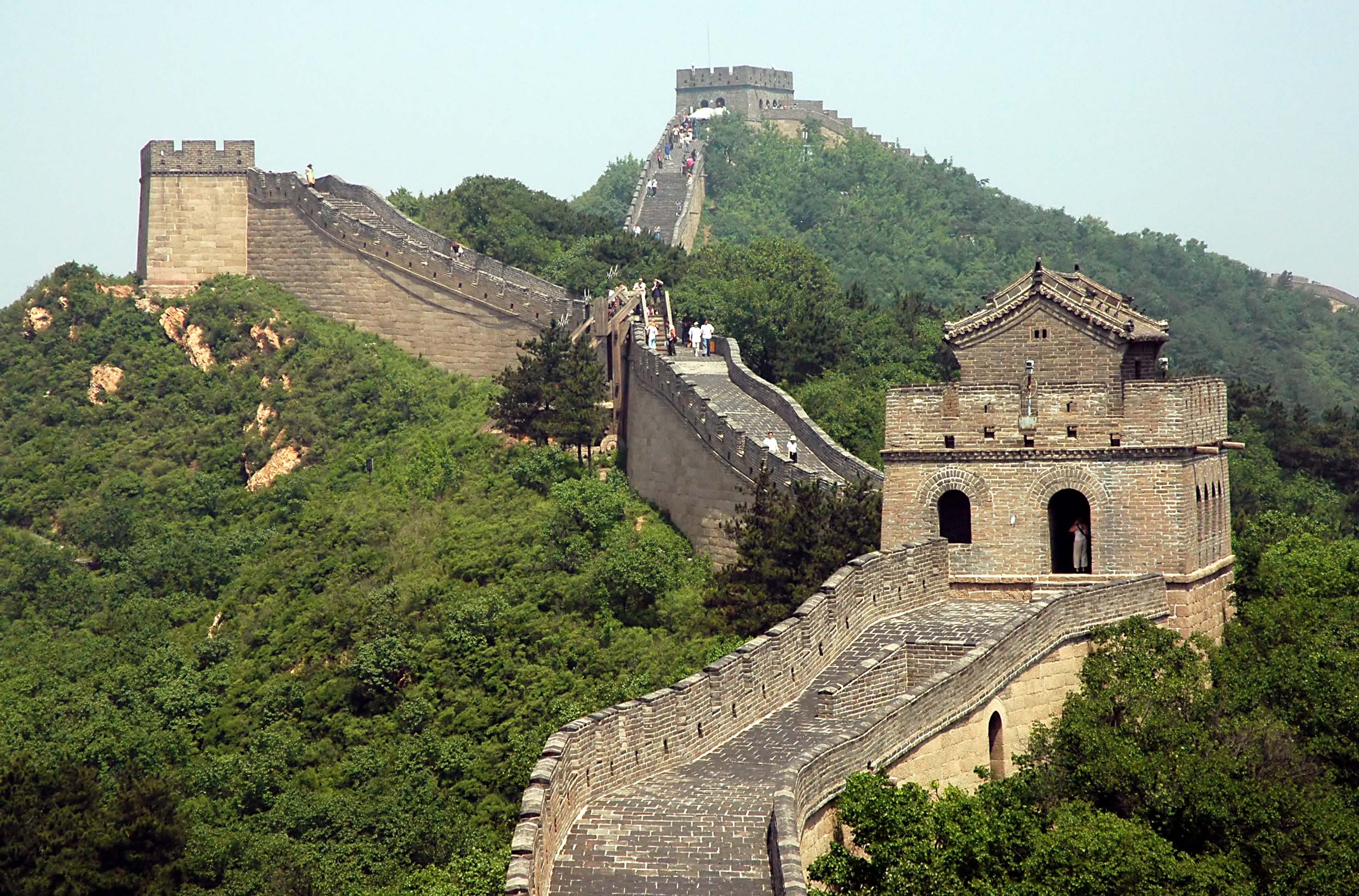 • 2017: Wrestling at The Coliseum: It's a complete no-brainer to have Greco-Roman wrestling in Rome at the home of the ultimate Gladiators. The Coliseum has a small replica floor inside where the matches will be held. The highlight will be when Hollis, dressed in ancient Roman regalia, gets to give the thumbs up or down of approval after matches like in Gladiator.
• 2018: Tennis at The Burj Khalifa: Remember when Roger Federer and Andre Agassi played tennis on the helipad at the Burj Dubai hotel in 2005? That was child's play. Hollis always thinks bigger, like a tennis match on a temporary helipad across town at the tallest building in the world, The Burj Khalifa (at 2,717 feet, it's nearly twice as tall as the Empire State Building).
• 2019: Rowing on The Nile River: Crew is known as a country club sport. Hollis will flip that notion on its head by having teams race in the holiest river in the world while fighting off disease and predators like crocodiles, hippos and wild dogs. Get your popcorn – and vaccinations – ready.
• 2020: Baseball on Mars: The moon is old news. Mars? Now that's forward thinking. The beauty of baseball is that it can be played anywhere, even another planet. Heck, the place already looks like a sandlot. The months it will take to travel to Mars will pay off in a scoring bonanza from 62% less gravity there. Hollis will become the first man on Mars while proclaiming, "That's one small step for Spartans, one giant leap for Spartan-kind…"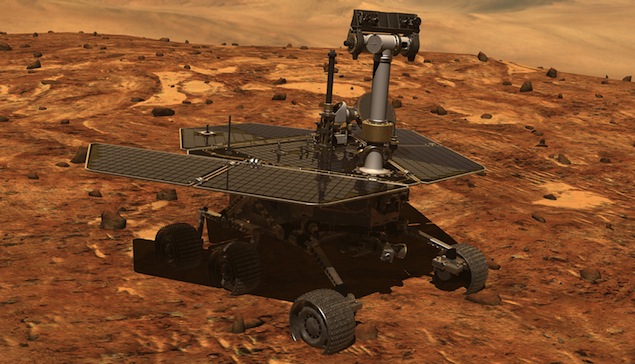 Comments
comments