Ohio St. OT Recruit Photo Goes Viral
November 21st, 2013| by Lost Lettermen
Offensive tackle recruit Chad Mavety is becoming quite the internet celebrity and it has nothing to do with his play on the football field.
The recruit's headshot on Rivals.com has gone viral on Reddit under the headline, "Ohio State recruit actually looks like Buckeye". Others have compared him to the drawing Rafiki did of Simba in The Lion King and the Jesus Christ fresco that was botched during a restoration attempt.
Personally, we see a lot of the rapper Bone Crusher in him.
Here's something we an all agree on: Never cut that hair, son.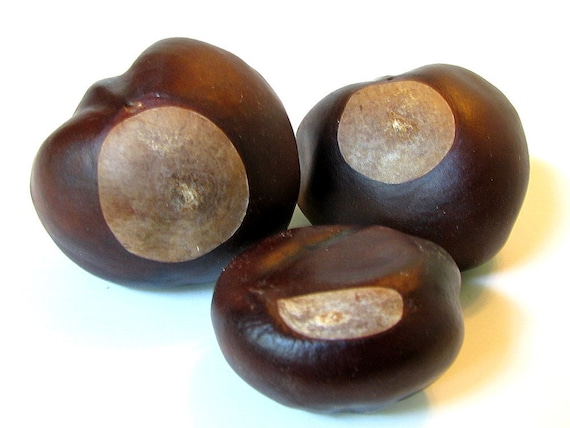 Comments
comments