Richt Gives Mettenberger's Mom Week Off
September 23rd, 2013| by Lost Lettermen
As an administrative assistant in Georgia's football offices, Tammy Mettenberger almost always pulls for the Bulldogs. With one exception: When UGA is playing LSU (as they are on Saturday), where her son Zach is the starting quarterback.
Due to this one-of-a-kind Sophie's Choice, Bulldogs head coach Mark Richt has given Tammy Mettenberger the week off from work.
"She loves her son, obviously, and it would be awkward for her to be hanging around all week," Richt told the Ledger-Enquirer. "I told her, 'Enjoy it, go have fun, do some things you wouldn't normally do this time of year and enjoy it.' "
Evidently, Mettenberger's unceremonious departure from the Georgia program in 2010 – he was kicked off the team shortly before pleading guilty to two sexual misconduct charges – didn't bother her enough to stop working for her son's current SEC rival.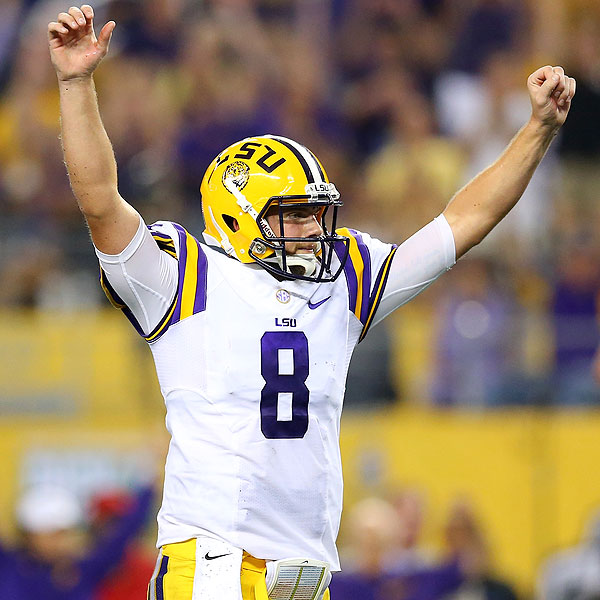 Comments
comments