Sapp & Irvin Trick-or-Treat at 'The U'
November 1st, 2013| by Lost Lettermen
We would like to thank former Miami (FL) stars Warren Sapp and Michael Irvin for demonstrating that one can never be too old to go trick-or-treating.
Sapp & Irvin go trick-or-treating. Unsuspecting candy-givers go crazy. MUST-SEE: http://t.co/Aw4L5Z4BEJ

— NFL (@nfl) October 31, 2013
Yup, that's the 40-year-old Sapp and the 47-year-old Irvin returning to their old haunts in Coral Gables and trick-or-treating for an edition of their "U Know It" segment on the NFL Network. Irvin's antics at the end of the video make us wonder what happened when the cameras were off.
Also, nice Zubaz pants, fellas.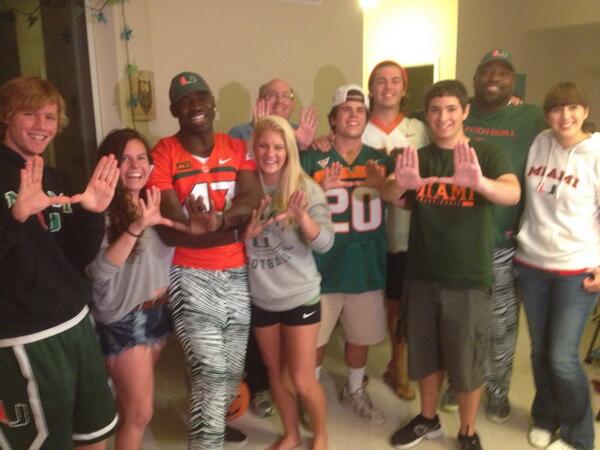 Comments
comments