Texas Fan Ends Epic Hoops Road Trip
June 14th, 2013| by Lost Lettermen
Regardless of how big a Texas basketball fan you are, you haven't watched more Longhorns hoops over the past seven years than Ryan Clark (second from the left in the first photo below).
Since the start of the 2006–2007 season, when he was a UT senior, Clark has attended every Texas men's basketball game. That's 254 in all, in case you're wondering. He's traveled 156,397 total miles — 92,193 by car, 64,204 by plane — to watch the Longhorns play in 28 states. He even met his fiancée at an NCAA tournament game, later proposing to her at a Maui Invitational contest.
Now 29, Clark — who maintained an active blog, Longhorn Road Trip, documenting his seven-year basketball odyssey — has made the difficult decision to finally walk away.
"Some people don't get this, but you know, whenever you're in a gym, when the home crowd is going—that feeling isn't like anything else," Clark told ESPN's Eamonn Brennan. "This year a lot of people would ask why I was putting myself through this, when Texas was losing by 20 every game, when the individual results were so tough. … But it stopped being about that a long time ago."
Clark's priorities will shift to his job as a bookkeeper at an Austin, TX, grocery story as well as his wedding next April to Alyssa Hudson. He told Brennan that he's thinking of buying a house, part of "the real world stepping in."
As far as "breaks from reality" go, they don't get much more epic than Ryan Clark's.
[ESPN]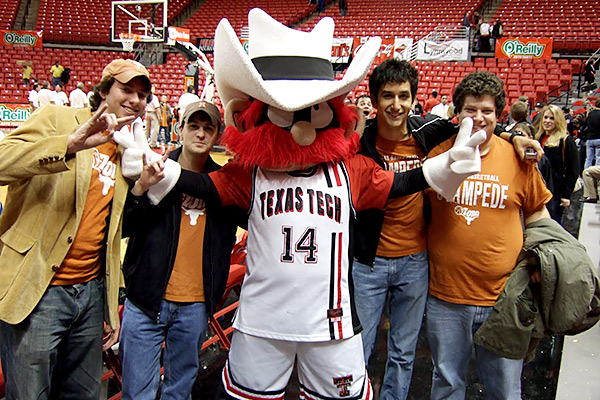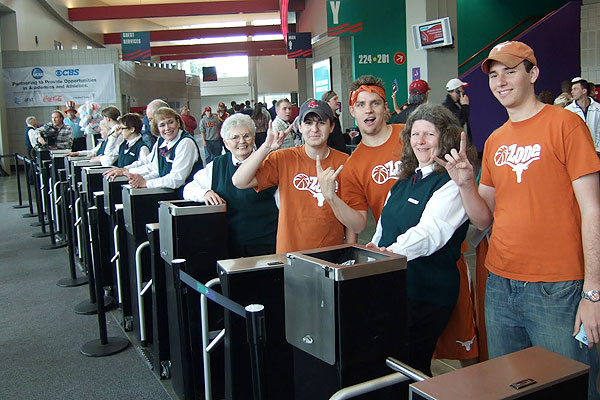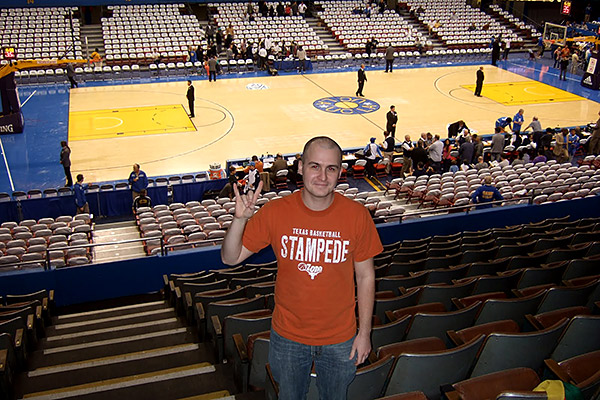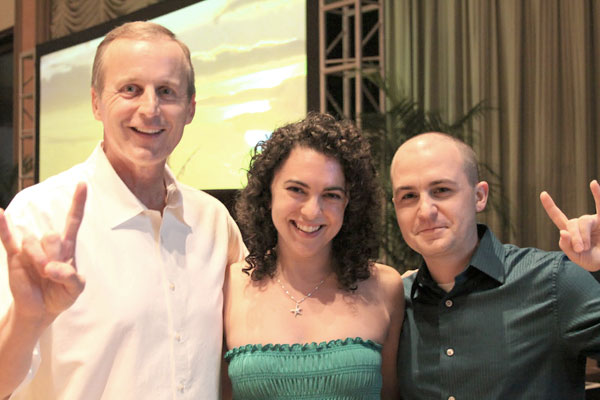 Comments
comments